Six Sigma
Description of Course
Courses are designed to provide the attendee the principles, benefits, tools and applications of six sigma and LEAN methodologies. By analyzing, refining and optimizing our client's abilities to enhance operational processes we enable the organization to achieve optimal performance.
Courses are available for the following levels of certification: - White Belt - Yellow Belt - Green Belt - Black Belt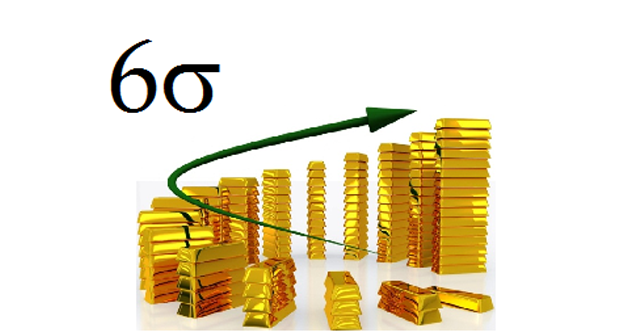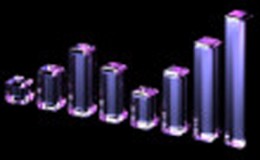 Course Scheduling/Availability
Please "Contact Us" for coordination of specific times and quote.