Other NDT Methods
Eddy Current, Liquid Penetrant, Magnetic Particle
Description of Courses
Eddy Current, Liquid Penetrant and Magnetic Particle course are available for Level 1 and Level 2 qualification/certification segments of instruction.
All programs of instruction are designed and administered to meet/exceed the classroom training requirements for Level 1 personnel as established in the latest revisions of NAS 410 and SNT-TC-1A.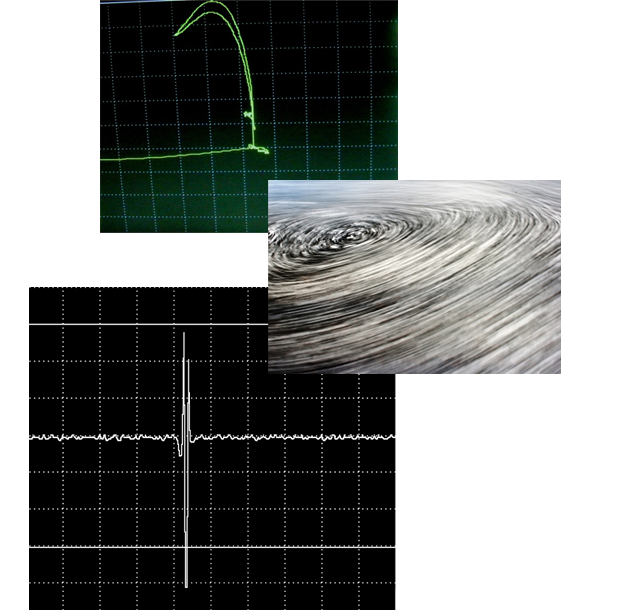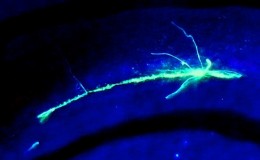 Course Scheduling/Availability
Course available from our home base in Ft Worth, Texas
Customer-specific locations scheduled on demand.
Please "Contact Us" for coordination of specific times and quote.
---