NDT of Composites

Description of Courses
This 16-hour course is designed to provide the attendee with a fully-comprehensive overview of the components and structures involved in today's usage of composite materials. An inclusive life-cycle content covering the origins, benefits, materials, properties, manufacturing processes and repair of composites is presented. An overview of Ultrasonic theory is included with a concentration of its application directed toward composite materials.
A thorough discussion/explanation of discontinuities include; Voids, Porosity, Delaminations, Inclusions, Matrix Cracking, Fiber Distortion, Characteristics of Adhesive Bond Lines (inherent/manufacturing-induced) as well as service-induced discontinuities as is the case with Impact and Ultraviolent/Heat Damage.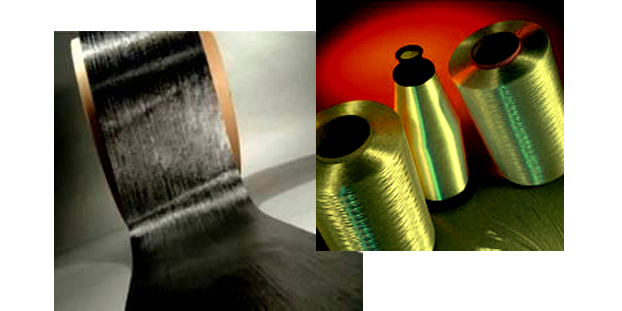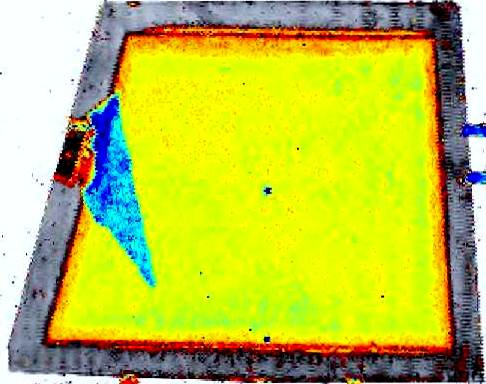 Course Scheduling/Availability
Course available from our home base in Ft Worth, Texas on a bi- monthly basis. 10 Students – maximum. $475 per student. Quantity Discounts available.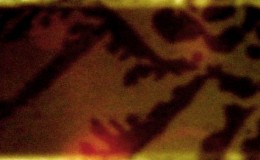 NDT of Composites 3rd week of: January, March, May, July, September, November
Customer-specific locations scheduled on demand. Please "Contact Us" for coordination of specific times and quote. Please "Contact Us" for coordination of specific times.